Initial assessments can be made by a member of the EAL team. Please contact EAL Team to be directed to the appropriate member of staff.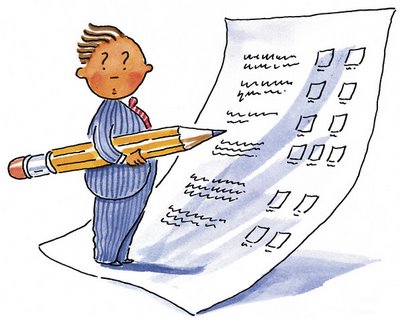 Assessments are undertaken using the Primary EAL Profile .
Guidance on Updating EAL Profiles helps you to fill in the profiles
The targets identified in the profiles are linked with strategies from the Primary EAL strategies booklet.
Children may go through a silent period during their initial time in school. The Silent Period Language Development checklist may be useful to track this period.
The EAL Team may also be able to offer CAT sessions to support staff to update profiles.